Hinduism is generally regarded as the world's oldest organized religion. Hinduism differs from other religions in that it does not have a single founder, a specific theological system, a single system of morality, or a central religious organization.
Here we are trying to cover some aspects of this great religion with animated images of Gods, Goddesses, and various festivals.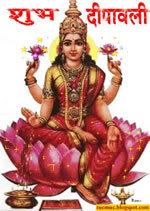 Celebrate Diwali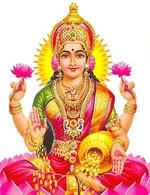 Write Your Own Message With Blessings of Goddess Lakshmi
Celebrate Diwali With Wishes
Celebrate Diwali With Greetings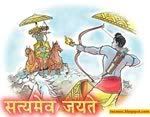 Celebrate Vijaya Dashami ( Dussehra)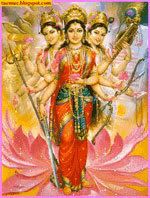 Goddess Durga Galleries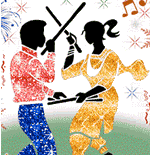 Navratri Wishes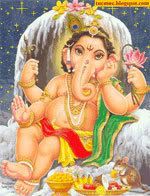 Lord Ganesha Galleries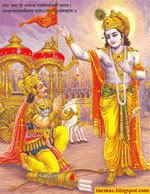 Lord Vishnu & Avatar Galleries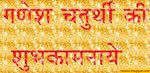 Ganesh Chaturthi Wishes
Please visit us back as we are going to upload the animated images for other deities and festivals shortly....